Going virtual is critical for events and business in the year that is 2020
---
COVID-19 has provided an opportunity to rethink the traditional corporate function or event. If online meetings have become the norm, how can event planners make the most of virtual events?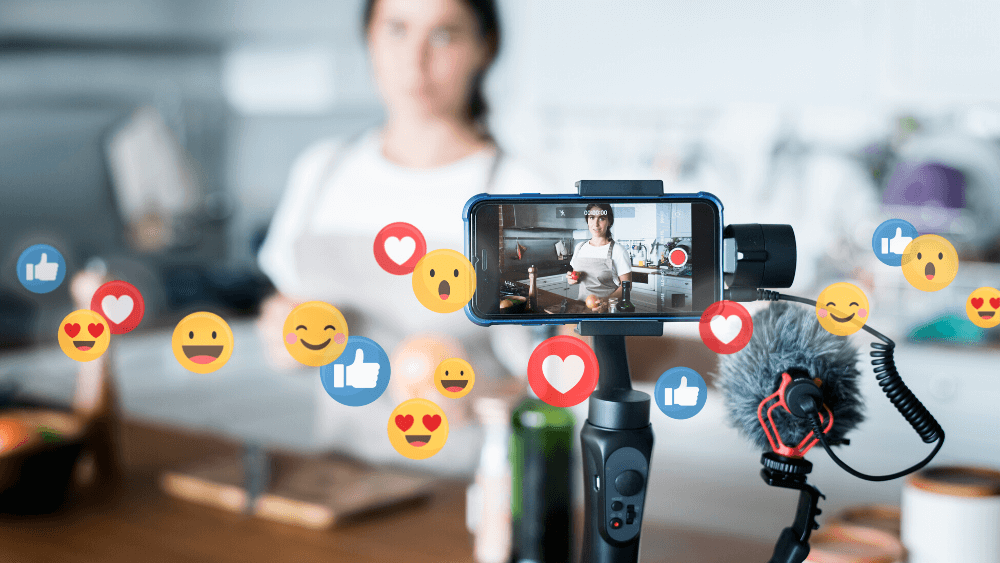 Now that we are several months into the COVID-19 pandemic, many foundations and organisations around the world have moved their daily operations as well as their small- and large-scale events online. Keeping up with meetings, panels and group gatherings by using video conferencing platforms is a great way to keep your work moving forward.
Virtual events might lack many of the benefits of an in-person conference: conversations over dinner; face-to-face networking; fresh perspectives that can come from simply leaving one's home ground. But as many event planners, business owners and others have found, there's a lot to LIKE about virtual events.
As more meetings move online — a trend likely to continue even after the pandemic fades — researchers are increasingly trying to accept the new virtual reality of social gatherings. Employees, staff and entrepreneurs are now able to listen to a bunch of talks online without leaving the comfort of their own home.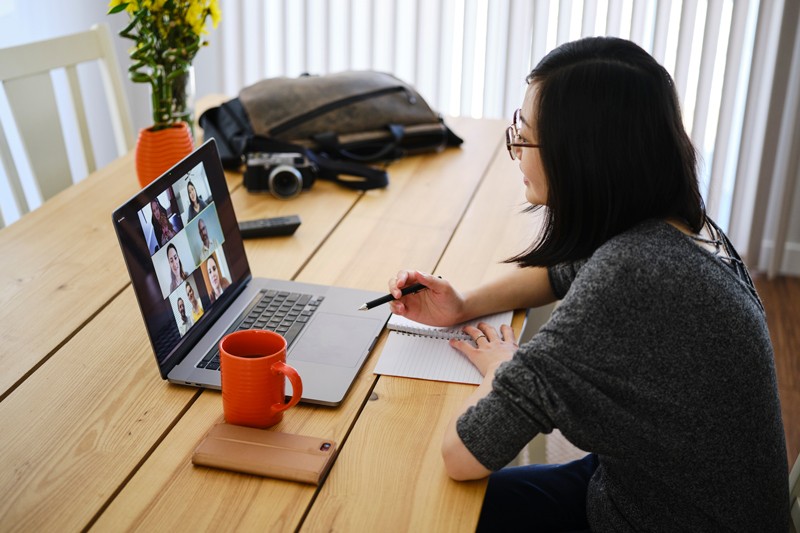 ---
The 'new normal'
Looking beyond 2020 and into the extended future, events will look to adopt a 'hybrid' approach, with both physical and virtual attendees. The online attendees may look to pay a registration fee to support the conference, but attendance should become affordable for everyone. The best part of having an online event is that your audience is no longer limited to the one city, state or location – you are now marketing to the world and your event has the potential to reach millions internationally.
At MCO Events, our director, Melissa Yu, has noticed the increasing opportunities and saving of time and resources for speaking engagements and personal development summits. The content created can be recorded and re-purposed for other business opportunities and moreover, you are able to obtain questions beforehand and interact on a more direct and intimate level by seeing questions and conversations on the 'Chat' functions.
---
Stay interactive
Whilst virtual events might lack the intimacy of a physical gathering, but it's still possible for attendees to connect with each other. MCO Events launched its initial virtual event service offerings with private birthdays, functions and celebrations.
The flexibility to invite your guest lists via email, text and a follow-up reminder and for guests to be in the comfort of their own homes, allows for a new way to celebrate special moments despite being in Stage 4 Metropolitan Melbourne, Victorian Lockdowns.
Our event management services maintain a high level of attention to detail, we tested and re-tested the technology with virtual sound checks with our entertainment partners to provide an exceptional run sheet, professional MC/Host as well as the coordination of speeches, and special moments like 'the cutting of the cake and singing "Happy Birthday"' to the birthday star. Providing additional event services like a live DJ set means guests enjoy entertainment together and can dance, and drink together, just like an in-person event. It just takes a little creativity and willingness to move past the initial awkwardness between guests to make it a very fun and memorable night for all!
---
Corporate Wellness Event Offerings
Whilst many workplaces are suffering, teams are losing connection and the wins are becoming increasingly difficult to celebrate, MCO Events can assist with ensuring your team culture maintains a positive team morale and motivated attitude!
We have combined forces with OnlineCookingClasses.com.au to deliver a whole suite of new contact-less experiences.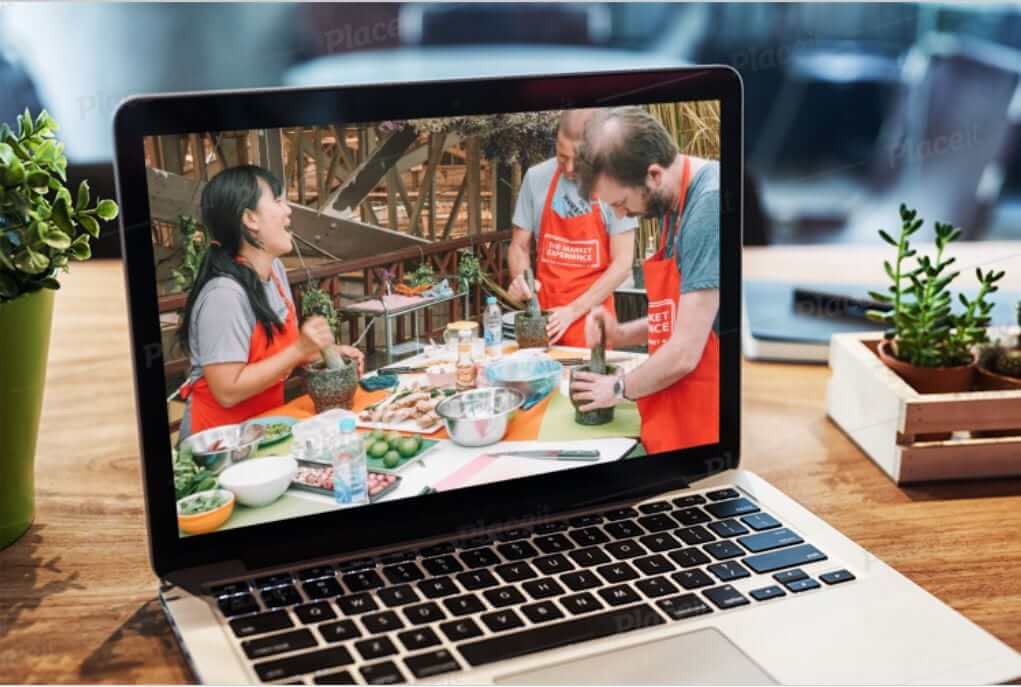 The team here at MCO Events are excited to partner with Online Cooking Classes to spice up the ever so stale digital event space.
Some of the new programs delivered Australia wide through us include:
Celebrity Chef Culinary Experience – You'll know them from TV, your favourite restaurants and the finest venues across Australia, and they'll be teaching you how to cook like a pro.
Check out our media write up here: https://www.onlinecookingclasses.com.au/post/mcoevents
Meet The Makers – The sowers, growers and makers come to your dining room in this unique and intimate experience. Learn how they want their food enjoyed, their wine matched and their mouth-watering cheese paired.
Pizza, Pasta & Trivia – An all-time classic enjoyed together, matched with boutique beer and top-notch wine thanks to Just Italy
Spaces are limited, so book in ASAP!
Please keep an eye out on the other exciting virtual event offerings we are working on, supporting local businesses and other passionate business owners to bring wellness and fun back into the workplaces, during and after this global pandemic!
Enquire today.
---