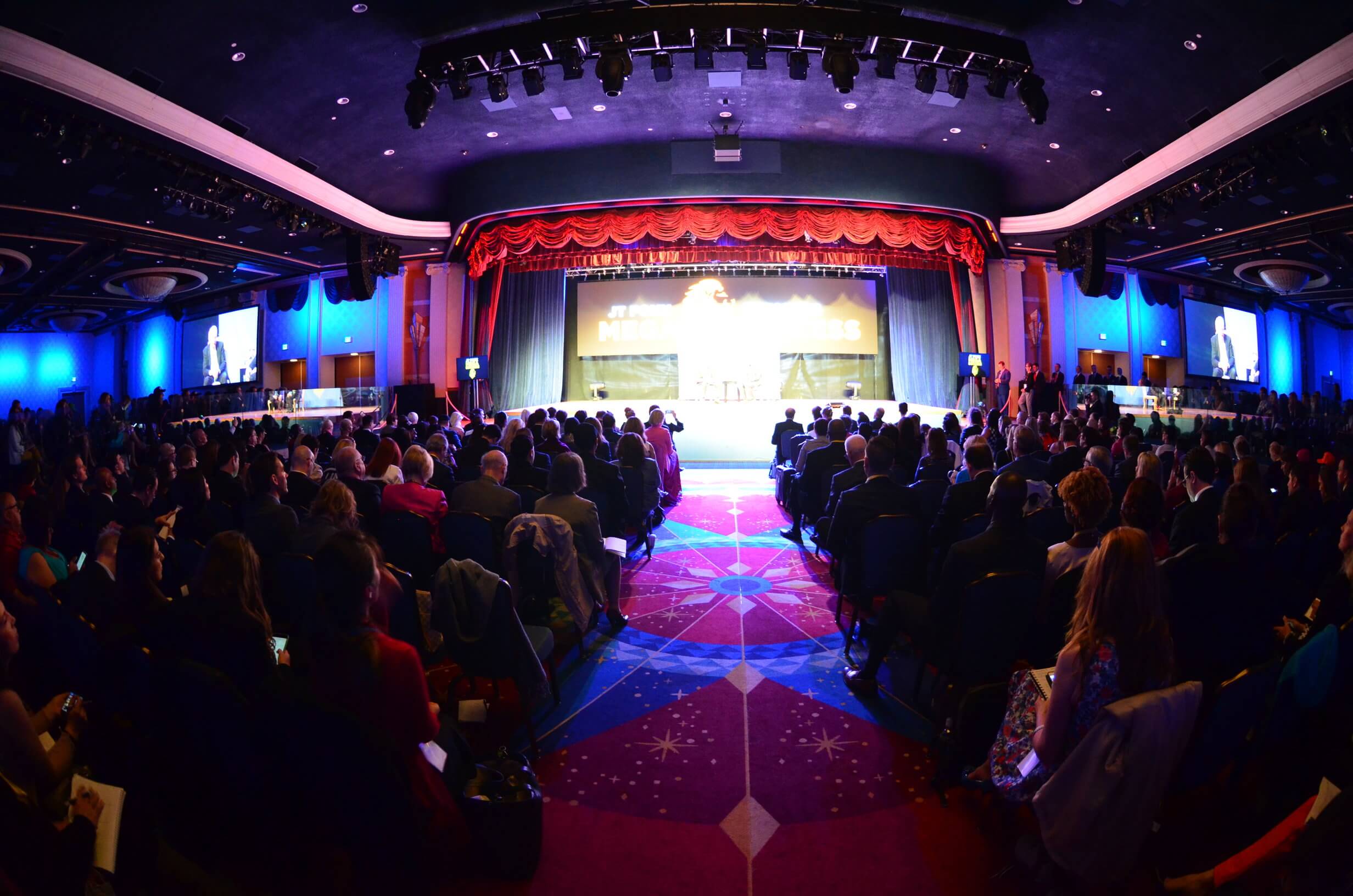 At MCO Events, we offer a range of services to cater for all your event needs. These services include onsite event set-up and pack-down, event operational planning and management or premium complete packages from beginning to end. We are flexible and work with you one-on-one to identify your needs, expectations and financial budgets. Our team is based in Melbourne but include regional Victoria and interstate event management. We manage and tour large-scale exhibitions and conventions all over Australia so no project is too small for this dedicated and passionate team!
Event Management
---
Whether it be a wedding, baby shower, birthday, anniversary, conference or launch event… we can help. We specialise in assisting our clients planning, coordinating and styling their perfect event. The first thing about event management is recognising that it is not as simple as 'throwing a party', the real work is in the details that lead up to the event.
MCO has profound knowledge in meeting and convention planning. Meetings and conventions bring people together for a common purpose, and we work to ensure that this purpose is achieved seamlessly. The team at MCO coordinate every detail of meetings and conventions, from the speakers and venue location to arranging for printed materials and audio-visual equipment. We work with nonprofit organizations, professional and associations, hotels and private events.
Specialising in:
Corporate Breakfast/Lunch/Dinners (up to 200+ corporate guests)
Corporate Conferences
Seminars and Classroom Workshops (Full Day Masterclasses or Training/Coaching Events)
Charity Fundraisers (Day Events)
Charity Dinner Galas
VIP Industry Launch Nights (for Products or New Services)
Professional Event Management
Weddings and Special Occasions/Functions
Services offered:
Event Management
Event Promotion
Operational Management and Onsite Staffing
Event Consulting and Vision/Mood Boards
Large-Scale Events
Private Events
Public Relations and Media Releases
Communications
Budget Management
Staff Management
Venue Selection
Catering (Food and Beverages)
Entertainment and AV Production
Conference Services (Run Sheets, Preferred Suppliers, Bump-in/Bump-out)
We offer a complimentary consultation to discuss your needs and event vision. From here, we will provide you with a custom event package within your budget and timelines. We work with you in a collaborative process from start to finish.
Enquire today via enquiries@mcoevents.com.au.
---