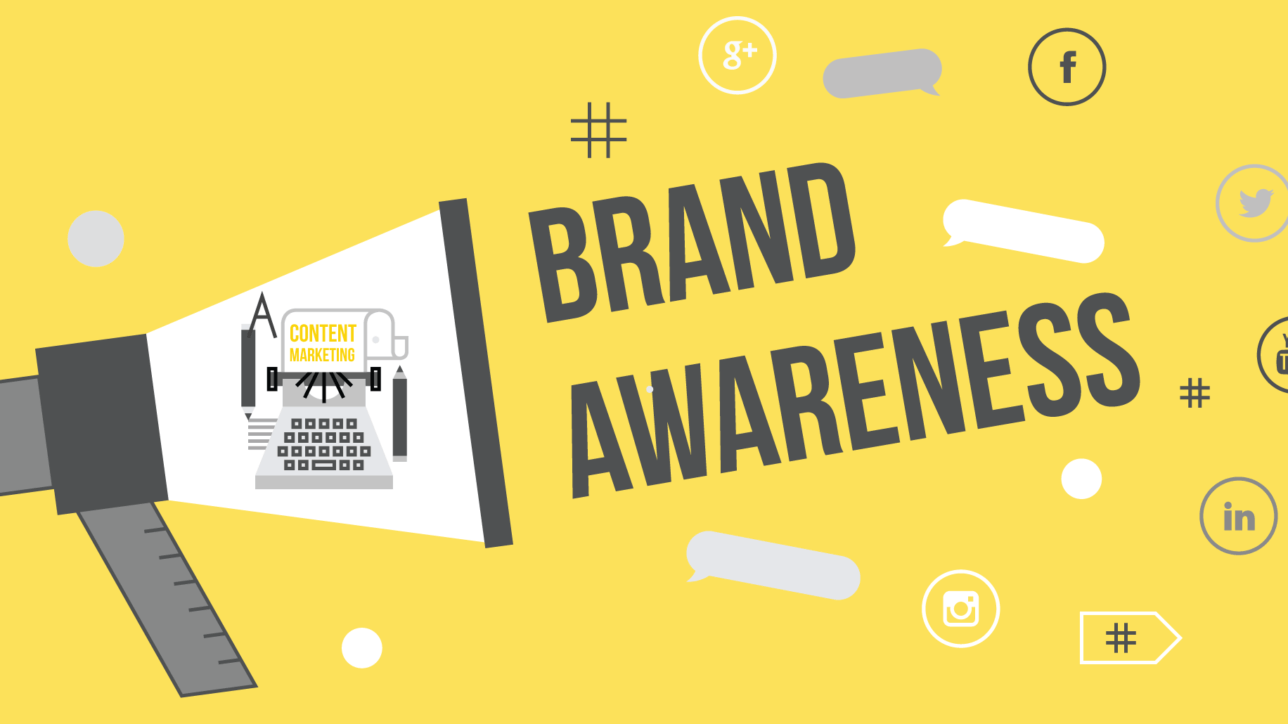 Looking to create or refresh your brand? We can help focus your vision into a living, breathing identity that represents who you are and where you're going.
Together, we will work with you to form the tools needed to do business, including logo design, branding guidelines, business cards, brochures and letterheads.
As a full-service boutique agency, we can help on your brand's journey, too. We can facilitate the rollout of your new brand across your website, social media and marketing activities.
---
Branding Consultancy
In order to market anything – a product, a person, an organisation, or an idea – you first need to define your brand. Once you define your brand you'll be able to create a foundation for all your marketing efforts and strategies.
Does your brand relate to your target audience? Will they instantly "get it" without too much thought?
Does your brand share the uniqueness of what you offer and why it's important?
Does your brand reflect the values that you want to represent as a customer?
Let these questions serve as a guideline in the development of your brand.
MCO has extensive knowledge in building a brand from nothing to something because we did that for ourselves.
We explain to you with ease the importance of brand identity and will package your business so you gain more leads, more customers and more exposure. Inquire within to find out more about our pricing.
MCO Branding Investment Options
---
Full Company Starter Branding Package – (~4 weeks)
Investing in a strong and well-focused brand foundation helps a startup:
Establish and articulate a brand promise
Effectively create and leverage internal brand elements like vision and purpose to achieve brand alignment from the start
Build trust in its competence, professionalism and stability
Increase visibility and awareness
Start to build a reputation for reliability and consistency
Attract interest from and form affinity with like-minded individuals and companies
Differentiate itself from similar businesses or products
Define a distinctive, coherent and consistent voice to unite marketing and customer experience communications
Plant the seeds of brand recognition
The Process:
Step 1: Complimentary Consultation
Step 2: Proposal, Agreement and Deposit (50% upfront, 50% post-deliverables)
Step 3: Research and Strategy
Step 4: Inspiration Mood Boards
Step 5: Logo Design (Initial Round)
Step 6: Finalization of Logos
Step 7: Brand Collateral
Step 8: File Delivery
Deliverables:
One (1) Primary Logo
 with Three (3) Submark/Variation (with tagline, inverted colours etc)
Three (3) Brand Collateral Pieces from the list below:
One (1) Two-Sided Business Card
; Sticker Design
; Single Side Resume + Cover Letter; E-Signature
(s); Gift Certificate Design
; Single Page Media Kit or Marketing Flyer
Brand Guidelines (PDF File)
---
Full Company Intensive Branding Package – (~6 weeks)
As a brand grows, the nurturing it requires changes. When a company is developing or in transition, careful brand management will help it to:
Remain relevant to target markets through changes in public opinion and cultures
Communicate a consistent perspective in response to new events and challenges
Naturally integrate new product and service offerings into the brand family
Pursue Purpose-driven social and environmental initiatives
Follow through on brand promises to build and maintain trust
Increase engagement with and win loyalty from customers and other stakeholders
Attract, inspire and empower brand advocates
Preserve brand recognition as sub-brands sprout and grow
Position itself as an appealing partner for other organizations and brands
The Process:
Step 1: Complimentary Consultation
Step 2: Proposal, Agreement and Deposit (50% upfront, 50% post-deliverables)
Step 3: Market Research and Strategy, Competitor Analysis, Brand Audit, Interviews with key leadership
Step 4: Audit Summary, Recommendations and Creative Brief
Step 5: Visual Identity – Logo review, development and positioning statement, Tagline, Key Message Development
Step 6: Brand Activation Toolkit, Guidelines, Quick Reference Company Guide
Step 7: Brand Collateral, Social Media Graphics, Tip Sheets and Brand Positioning Strategy, Strategic Platform
Step 8: File Delivery
Deliverables:
Logo Re-Design with Variations
Brand Guidelines (PDF File)
Social Brand Awareness Campaign
Slide Deck of Brand Message
Message Development Training Session (to staff, ~60 minutes)
Brand Ambassador Training Session (to representatives and associates, ~60 minutes)
---
Personal Branding Exploration – (60 minute consultations)
Personal Branding is your identity in this world. How you position and express yourself matters and is in your control. You are in control of how you best want to present yourself in your press releases, tweets, blog posts, value statements and personality. What other people think, feel and say about you may not be in your control but it is within your power to influence. We teach you how to present your personal brand and how your experiences and story can shape your identity. We explore purposeful living and help you achieve the goals you desire.
The Process:
Step 1: Complimentary Consultation, Explore Services Offered (Add-On Costs)
Step 2: Proposal, Agreement and Deposit for Consulting Services (per consultation, 60 minutes)
Step 3: Coaching, Brand Exploration/Self-development, Addressing Personal Goals and Creating Timelines
Deliverables:
A detailed Brand Guideline
Personal Goals Timeline
---
Company and Personal Branding Additional Services – Investment is Subject to individual quotations
Deliverables:
Social Media Marketing Strategies
Social Media Management and Implementation
Copywriting and Content Creation (social media, offline, web, ads, posters/flyers)
Photography and Videography Services
Website Advice and Discussions
Events (launch, onsite and ongoing)
Budget Analysis
Work Flow Strategy
Looking for Corporate Event Management?
---