MCO Events proudly host and collaborate with an array of organisations to create memorable events in diverse communities. Below is a range, but not limited to, of our expertise and previous successful events. Our work in private functions are not included in these galleries where permission is not authorised.
---
Exhibitions and Conventions
MCO Events is the owner of Australia's largest streetwear and lifestyle expo, Ego Expo Australia, an annual expo that is held over the course of two-days as a B2C platform for online fashion brands. We work with premium venues such as The Atlantic Group (The Peninsula Venue in the Docklands) and Melbourne Convention and Exhibition Centre, South Wharf.
Our team of event planners and project managers have a wealth of expertise in sponsorship and key stakeholder management, experience with event design and implementation of event marketing strategy, client-centred focus of relationships and driving ticket sales. Our annual event brings over 2000+ patrons per event with over 50+ exhibition stall holders.
More info of our Flagship event can be found here: https://www.egoexpo.com.au/
---
---
Major Public Council Events
We have many happy clients in both the corporate and not-for-profits sectors, as MCO Events has vast experience in running major public council events. We work closely with all relevant councils and third parties, including Parks Victoria, Water Traffic Control and Police as well our trusted partnerships with security, cleaning and first aid companies. From event concept to delivery, we work with you to achieve your fundraising goals, event registrations, risk management permits and approval, bump-in/bump-out schedules, as well as event marketing to bring in thousands of public spectators and consumers.
Public events we are proud to have been contracted to as event management partners include Paddle Across the Bay, E-view Chelsea's Dog-a-thon and Lifeline Gippsland's R U Ok Day Community Event.
---
---
Conference and Seminars
Conferences and seminars are our bread-and-butter here at MCO Events. We thrive off securing your business the best venue, pricing and location. We liaise with catering companies, style your tables and offer unique MC/Hosting services so your guests are WOW'ed from the moment they tick their name off at registration. Whether it is an intimate team building workshop with 20 colleagues, or a corporate breakfast gala to deliver an important annual update with 150 interstate delegates, our events team will manage all of this on your behalf.
---
---
Private Events / Launch Parties
Red carpet welcomes, management of VVIP guests and industry influencers, we know how to work a crowd at your unique event! From restaurant launches to PR Guest List management for product launches, MCO Events is confident in exceeding your event expectations. We love creating new ideas and executing on your vision, the MCO team will develop an event brief with various event activations to suit your budgets and campaign. We go beyond a traditional media wall and will come up with a cool concept that will blow your guests away, leaving them remembering your business and brand long after the photos and Instagram stories are uploaded from event day.
---
---
VIP Speaking Engagements
Yes, we really do do it all. From hosting your event, to being a guest speaker at your event, or to facilitate and be the Master of Ceremonies, our talented team lead by the confident, Melissa Yu, will bring the energy that is crucial to face-to-face live events.
Have a chat with us to learn more about our speaking engagements and how we can provide the perfect balance of education and emotion to a powerful keynote that will truly transform listener's lives.
---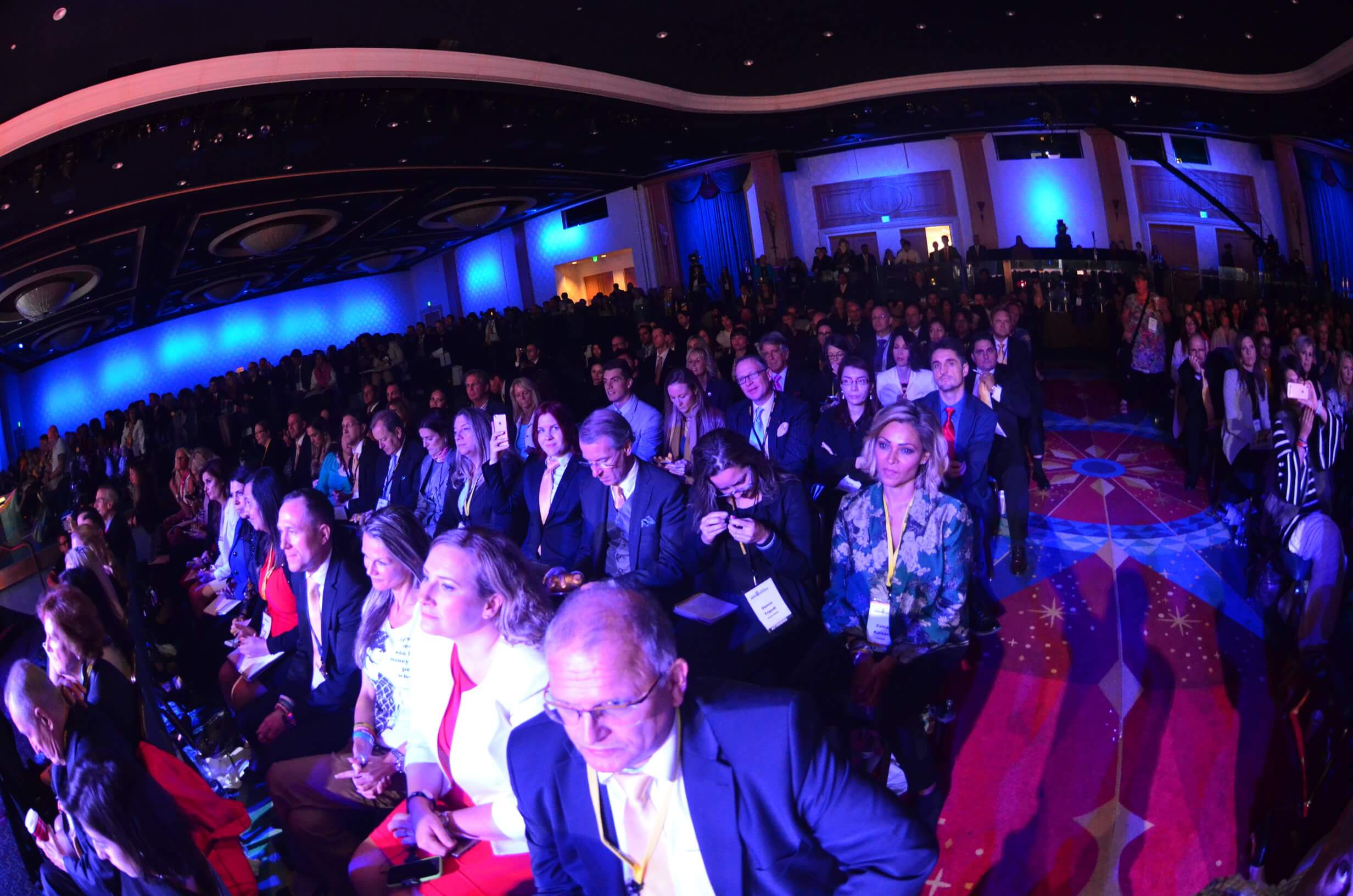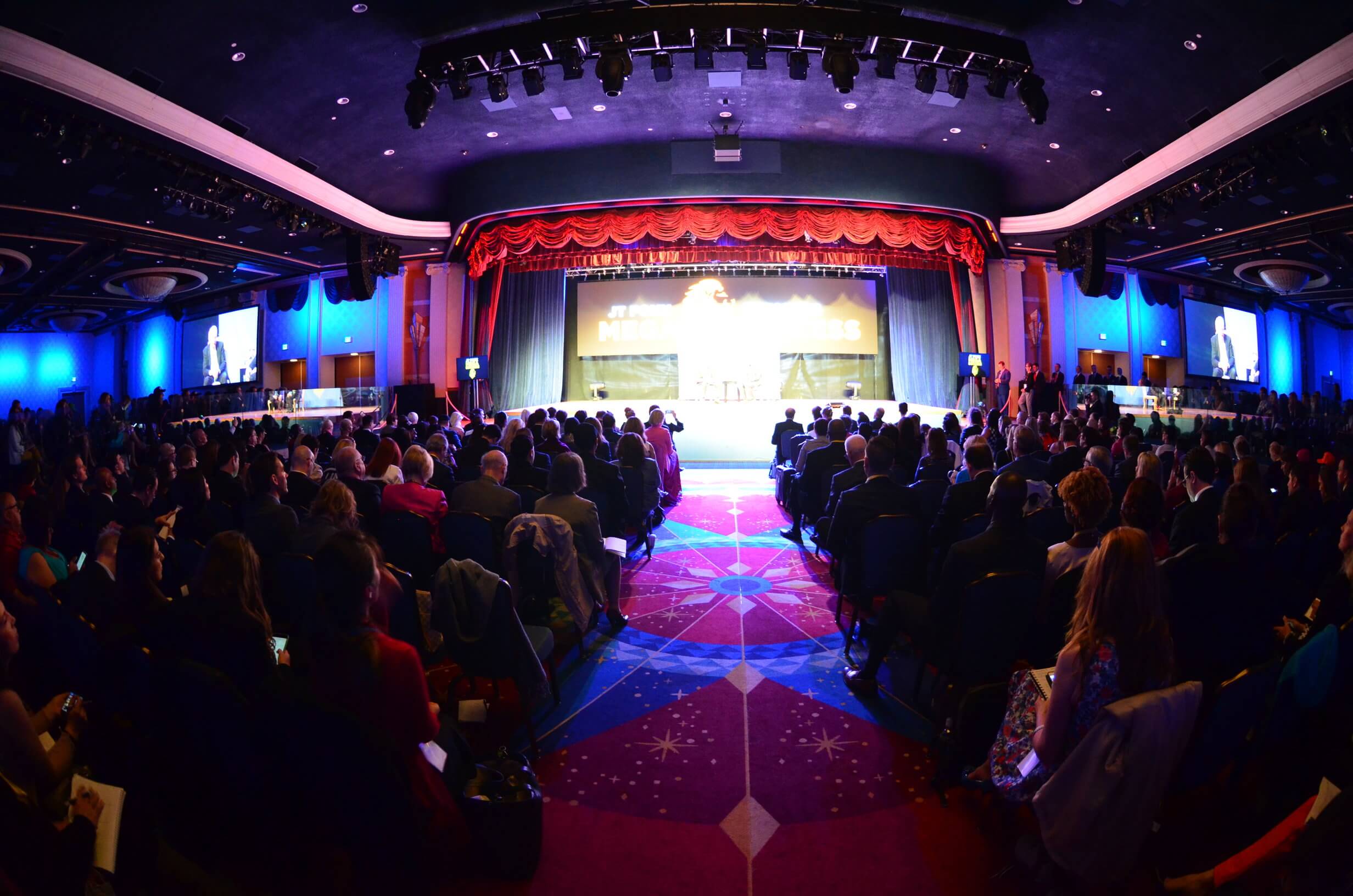 ---
Not-For-Profit Charity and Networking Events
We love working in the not-for-profit sector as this is where our love for events, community and making a positive impact for change started. As a grassroots organisation, we pride ourselves in giving back to local charities and organisations. We provide significant discounts and incentives to charities, so let us know how we can help to bring your next charitable event to life!
---
---
Media
Allow our specialised PR and Marketing team get your brand or business in front of many eyes and in publications that are relevant to your niche, target audience. We understand the power and influence of the media because we apply this same strategy for ourselves!
---
---
Special Occasions / Birthdays / Engagements /Baby Showers
We know how important it is to celebrate those significant milestones and chapters in your life with your loved ones, close friends and family.
MCO Events listens and understands the value of relationships and special moments. You do not need to stress over planning your event or how the day will run, rather – relax, dress up and mingle with your nearest and dearest. Our team will run the show behind the scenes and manage the chaos for you. From 21st birthdays to bridal showers to engagement parties, we have the skills and expertise you require to feel assured and safe. Embrace your moment! Shine your light!
---
---