Set to take place at Optus Stadium on 12 March 2022, Never Say Neverland is featuring some of Australia's largest kid entertainment characters.
From the ABC Network's Bluey and Bingo to Nickelodeon's Paw Patrol and the Teenage Mutant Ninja Turtles plus so much more.
The festivities don't stop there as we put on live-action sports shows with some of the best BMX and Motocross riders in our country showing off their favourite tricks and flips right in front of your eyes.
It's an event set up for the whole family to enjoy, including children's face painting, market stalls, jumping castles, petting zoos, and cheerleader performances!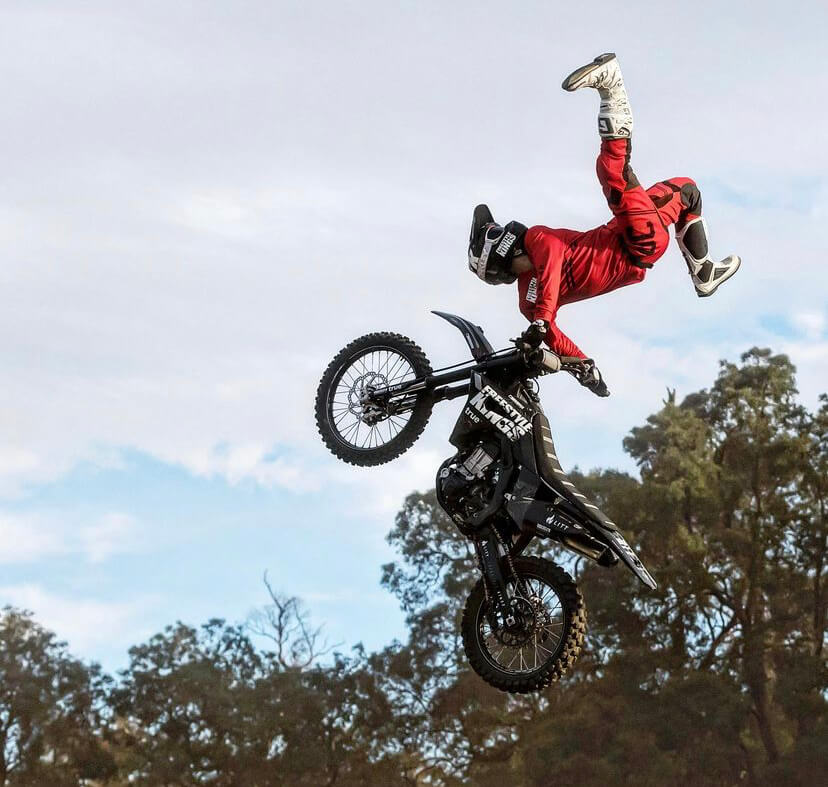 Perth's foodie scene will also be brought to life with the best food trucks and beverage offerings for the entire family to relax and enjoy under the sun.
Imagine yourself munching on a classic burger with your favourite flavoured shake and a side of tater tots.
Don't forget to BYO picnic rugs and low seating chairs to get the most out of your day!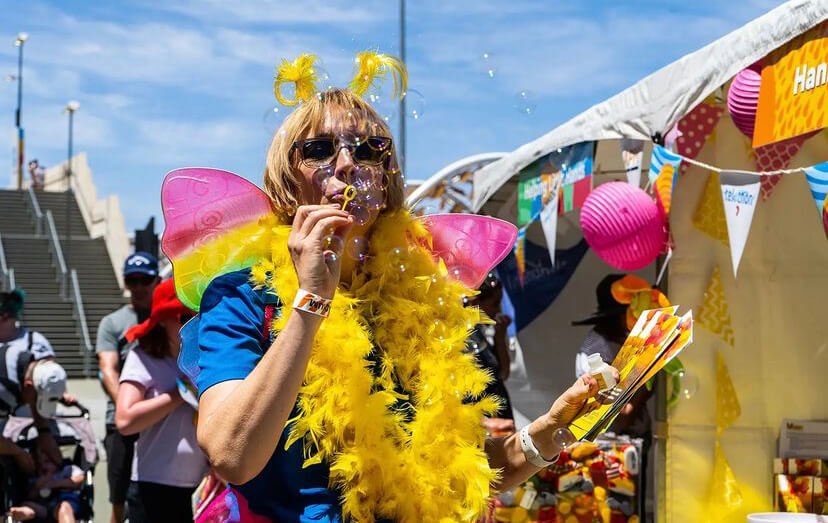 With the help of an event management company (That's us!) Never Say Neverland is hoping to establish itself as more than just a children's wonderland but as an operation that raises funds for children charities.
The once-in-a-lifetime magical wonderland of Never Say Neverland is proudly fundraising for the Perth Children Hospital Foundation, The Happiness Co Foundation and Moondreamz Inc.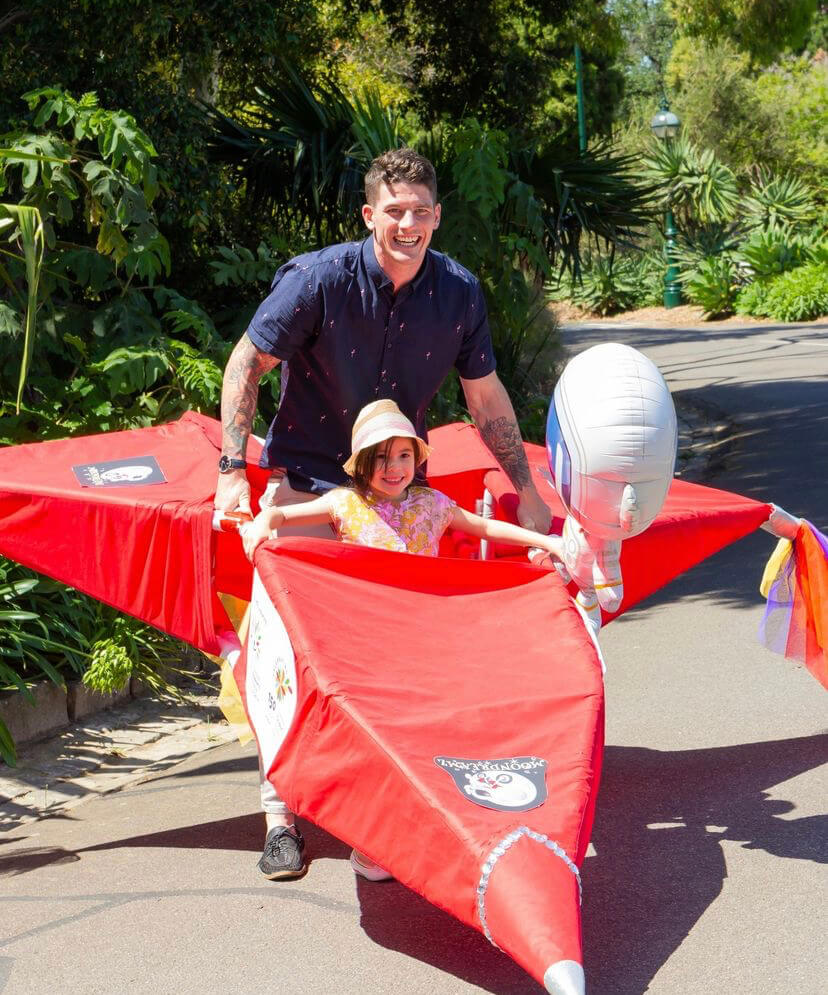 For more context, the Perth Children's Hospital Foundation is the official and largest funder of the Perth Children's Hospital and the wider Child and Adolescent Health Service after the government, The Happiness Co Foundation was formed to help the community "find their happy", and create events, programs and support groups for those affected by unhappiness and the challenges on Mental Health and finally, Moondreamz is a registered charity committed to improving the quality of life for children suffering from neurological conditions.
It is for this one day only in the world's most beautiful multi-purpose venue in Perth, that we bring you the opportunity to enjoy a family fun day while giving back to the community and supporting the future leaders of our country.
#childrenfestival #kids #party #play #music #events #foodtrucks #familyfunday #Perth #musicfestival #OptusStadium
Brainless present Perth's first ever Never Say Neverland Kids Music Festival