Branding 101
A brand's essential function is to help people differentiate between products and services with similar benefits. A well-cultivated brand has the power to do much more.
Over time, a brand can become symbolic of a set of values and a value proposition that forms the brand's promise. If the brand promise resonates with customers' values, wants and needs, the brand gains a distinct advantage in the purchase decision process when variations in cost of functionality are negligible. What business wouldn't want that?
For Purpose-driven companies, a strong brand can be especially powerful in forming customer relationships that go beyond the purchase to engage customers as partners in Purpose.
We all know the benefits of good branding. But brands don't form overnight. Building and growing a brand is far from simple!
Your brand will form through a confluence of influences. And you control only some of the elements that join to form how individuals understand your brand.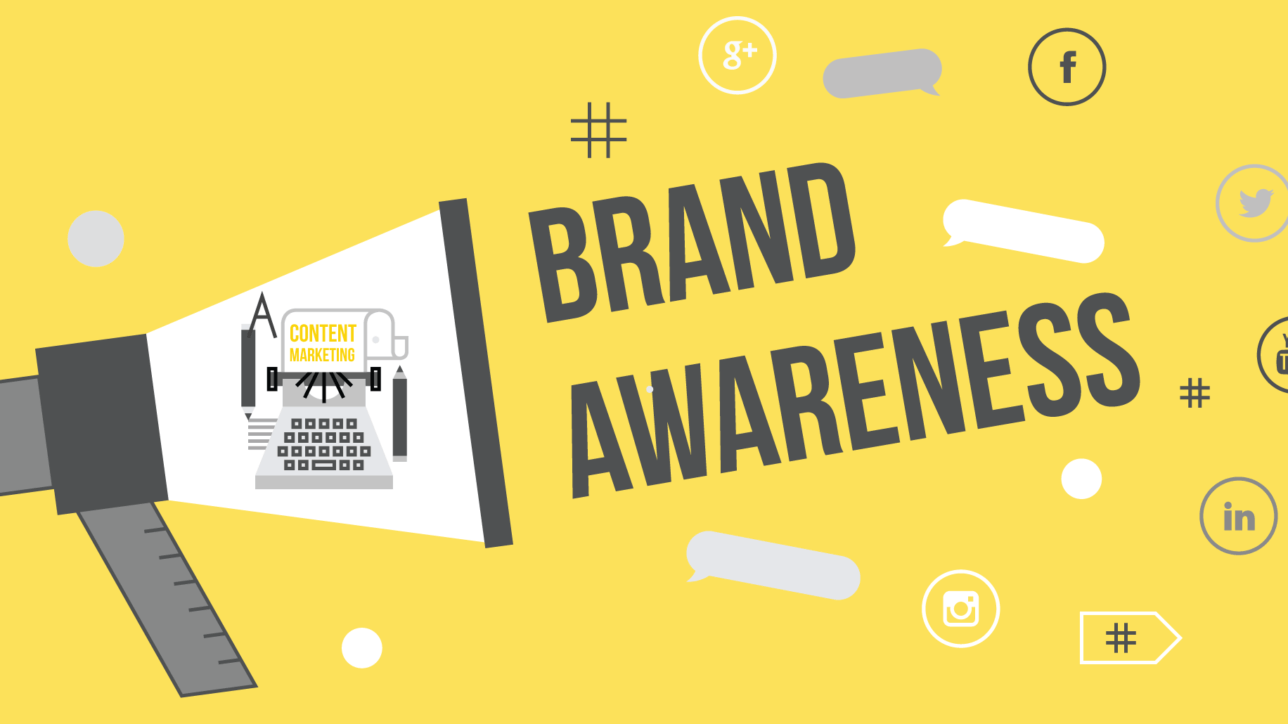 ---
Growing a Brand from Bud to Bloom!
HOW YOU POSITION AND EXPRESS YOUR BRAND
Definitely in your control
Press releases, tweets, blog posts, print ads, commercials, values statements, personality, packaging, etc.
WHAT OTHER PEOPLE THINK, FEEL AND SAY ABOUT YOUR BRAND
Not in your control, but within your power to influence
Online reviews, complaints and compliments on social media, press coverage, other media representations, adoption by different subcultures, etc.
EACH INDIVIDUAL'S PERSONAL EXPERIENCE OF YOUR BRAND
Sort of in your control, definitely within your power to shape
Experiences in the store or on your website, on the phone with customer support, emailing customer service, experience with your product or service, etc.
As each person encounters some mixture of these brand-bits, your brand will form and evolve (or devolve) in his or her mind. You don't have full control of this development and in a lot of ways that's a good thing (more on that later). But it's important to use what control and influence you have to harness your brand's power to: a) build profitable and impactful relationships with your customers and b) advance your company's Purpose in the world.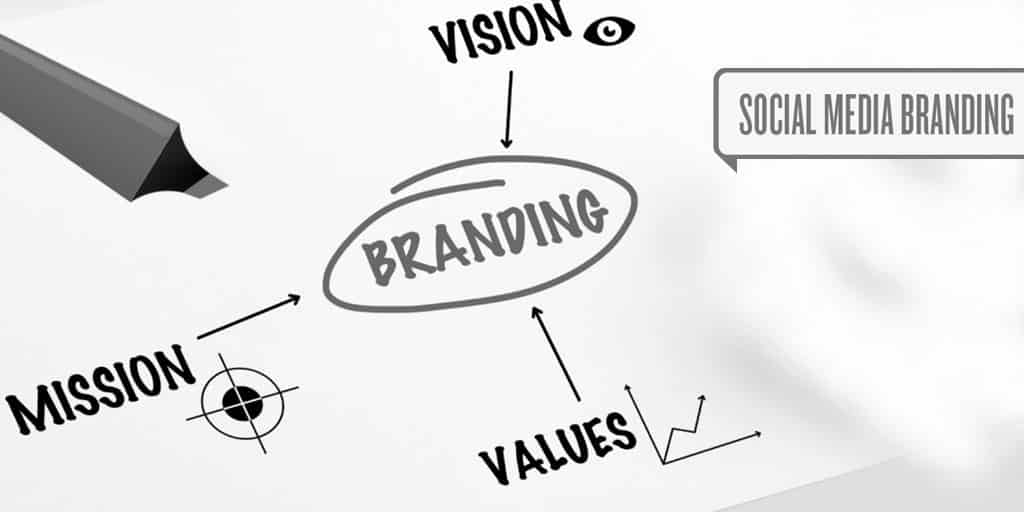 You can help shape what your brand means to people and how they experience your brand. Doing so is essential for attracting and retaining customers and engaging them in Purposeful relationships.
Unfortunately, many companies take the set-it-and-forget-it approach to branding. They think that because they have a logo and tagline, they're good to go. But a brand is so much more. And your brand is a living, growing thing that needs different nutrients at different stages of its life.
When tended well, what you reap from your brand's growth at each stage will evolve with – and grow – your business.
Branding 101: How do you grow your Brand?