Cryptocurrency mining using non-renewable energy sources is fundamentally unsustainable.
Recently launched blockchain company EcoGen Technologies is developing containerised power hubs using the latest renewable energy technology.
These hubs mine cryptocurrency and harvest surplus energy to create passive income and convert it into fiat currency.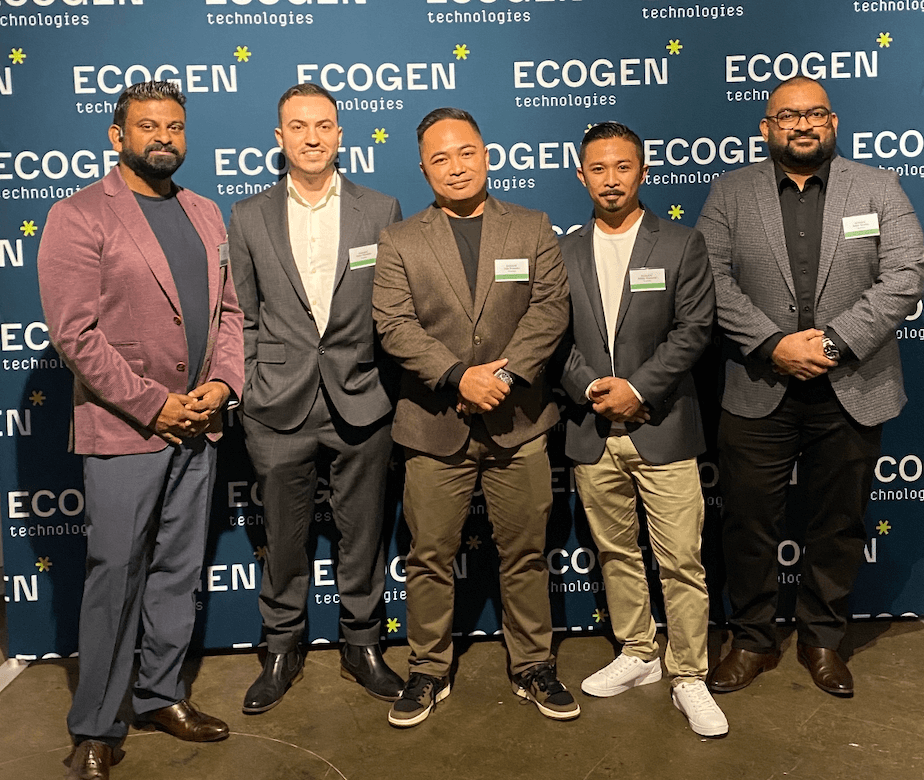 According to a World Bank Press Release, the number of people globally without access to electricity has declined from 1.2 billion in 2010 to 759 million in 2019.
By placing these off-grid transportable hubs in developing countries such as the Philippines, Sri Lanka and Zimbabwe, EcoGen Technologies powers the excess energy through to the local communities.
Remote communities then gain access to electricity to light up their homes, power their appliances, and potentially raise the income generated by the communities passively.
Currently, cryptocurrency mining is exceptionally energy-intensive, and it is the method used by the two leading cryptocurrencies; Bitcoin and Ethereum.
Digoconomist, a cryptocurrency analytics webpage, reports that a single bitcoin transaction equals 2220.2 kilowatt-hours of electricity.
That is approximately the same amount of power used in an American Household over 76.09 days.
Due to the competitive process of mining cryptocurrencies, once prices and users increase, the amount of energy consumed by cryptocurrency mining is also likely to rise.
The European Environment Agency outlines the environmental problems related to energy production and consumption, including air and water pollution, climate change and more.
Hence, the mission and greatest goal within the crypto world at this time is to find a sustainable solution to mining cryptocurrencies.
EcoGen Technologies uses the excess energy generated from solar panels to power the supercomputers containing the algorithm to mine cryptocurrency.
By building solar panels in developing countries, like the ones mentioned above and others, this sustainable blockchain company aims to decentralise the energy and finance system.
Presently, no other sustainable crypto farms give remote communities access to the basic need for electricity and power to live comfortably.
It is the one solution set to attract crypto-curious and ESG-conscious investors with its win-win approach.
Investors can mine in crypto without the guilt of pollution and dirty energy sources whilst developing countries gain access to the electricity that will help light up their homes and the power to use their appliances.
Financial disempowerment begins in the local community.
The restricted access to steady energy and technological innovation leads to social instability in developing countries.
EcoGen Technologies, through the use of blockchain technology, will lift these local prospering communities out of poverty.
EcoGen Technologies Have Found a Use for the Unutilised Renewable Energy in Crypto Mining