EGO EXPO – AUSTRALIA'S LARGEST STREETWEAR AND LIFESTYLE EVENT – RETURNS WITH OFFICIAL PARTNERS FOOT LOCKER, COLLARTS, REDBULL + MORE
Meat Market Venue, North Melbourne: 26 – 27 February 2022
Making its return to Melbourne, Ego Expo is a first-of-its-kind for fashion-forward enthusiasts. The event has established itself as a melting pot of street culture, bringing a huge range of apparel, design and expression to the space through its epic pop-up activations and performances across the 2-day event.
Not only does the expo unite lovers of street culture packed with fashion, sneakers, music, food, dance, art and basketball, it also gives eventgoers the opportunity to collaborate with industry professionals across social media and entrepreneurship.
Foot Locker has come on board as a major player with Ego Expo 2022 to fuel the passion for self-expression and the creation of unrivalled experiences in the global sneaker community. It's the first time we come together to inspire and empower the Aussie youth, especially after the last two years.
In addition to Foot Locker, the expo has welcomed new partners RedBull, AS Colour, Sneaker Doctor, Angelus Paints, 5PM Beverages and Vinage Customs.
The best in Australian street fashion will be showcased through a series of live and exclusive runways featuring more than 60 streetwear and sneaker vendors. Guests will also discover new, independent designers with the opportunity to buy from their ready-now collections.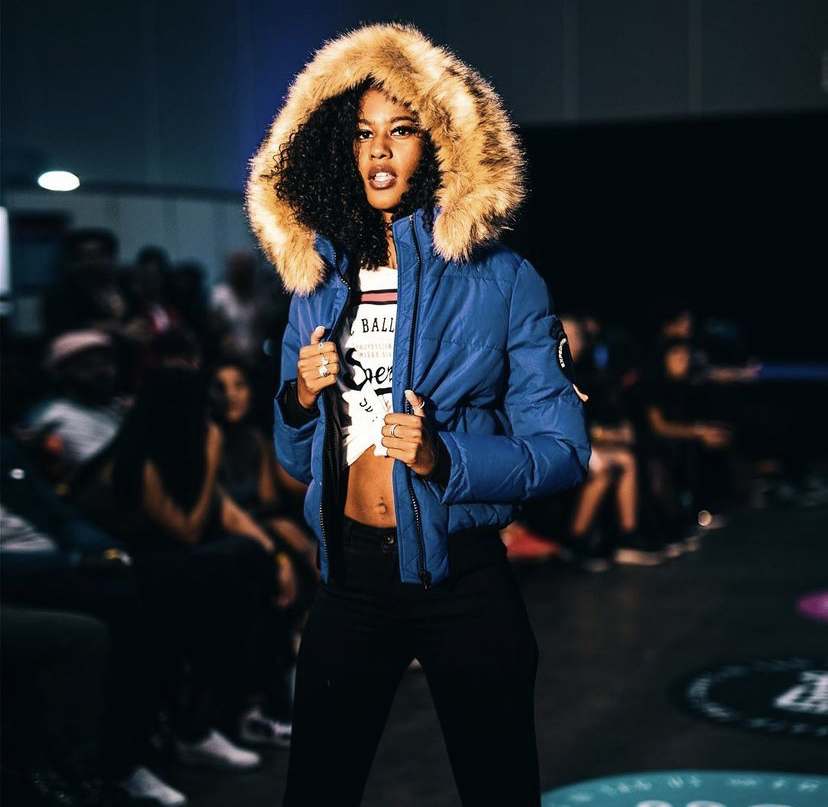 Attendees will play witness to epic dance battles, and also enjoy Foot Locker's 3X3 streetball competition as well as insightful talk panels.
Of course, all of this will work up an appetite, which is why Ego Expo will have delicious street food and drink varieties available, all of which have been specially selected for those that hustle on the streets.
This year, Ego Expo 2022 has proudly aligned with Lifeline Australia Charity and will donate $1 from every ticket sold to help raise awareness for mental health and suicide prevention.
The event is family-friendly and open to all ages. So, check out the vast world of Melbourne's incredible street and urban culture.
To buy tickets or for more information head to: https://www.egoexpo.com.au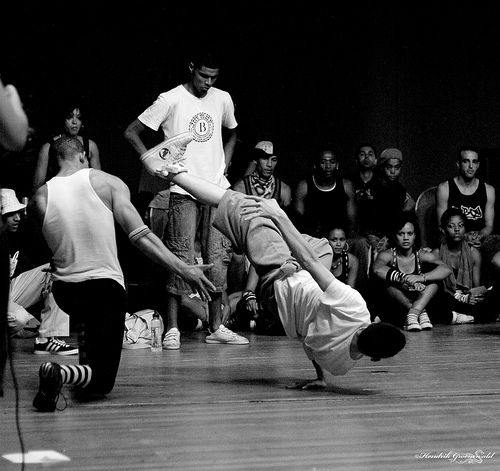 For all media enquiries please contact Melissa Yu (Director)
0413 185 088 | melissa@egoexpo.com.au
ABOUT EGO EXPO AUSTRALIA:
Ego Expo Australia is Australia's largest expo for streetwear and lifestyle brands. Ego Expo is the nation's leading pop-culture event having street fashion, music, dance, graffiti art, barbers, tattoos and street food all under one roof. This platform is created to experience and celebrate street culture in all its forms. The weekend invites visitors to discover new brands, engage in industry discussions, and unite as a creative community.
ABOUT THE FOUNDER:
Take your broken heart, turn it into art.
The idea came to her when she was waiting to board her plane in Brisbane back to Melbourne, in March 2017.
Mel Yu was writing in her journal and reflecting on her life, without her late boyfriend, Angus Macintosh. She often wrote in her journal to document and express the grief she felt from losing him. Gus, as she liked to call him, took his own life in January 2014. He was the kindest soul she had ever known. But he was often perceived by society as someone who had plenty of attitudes, plenty of 'ego', some would say, because of the way he looked and the way he dressed. As Mel wrote on, it dawned on her that people often misconstrue a person's character based on how they dress, rather than seeing into their souls to understand who they really are.
Inspired by her love, loss and grief, Mel fueled her heart with the purpose of telling her story. She wanted to help raise awareness for those who might be contemplating suicide, suffering from suicide, depression or anxiety.
Through her journey and her expressive posts on Instagram (@mellieyu), Mel became an ambassador for suicide awareness and prevention. At first, this came about through her local community groups but then strangers started to reach out to her. Her story was being heard and her influence had grown. Mel felt like she was on the right track, but she knew she had to do more; she wanted to challenge society's perception of street culture and to celebrate it.
Mel started brainstorming. She wanted to give those who were often misunderstood like her Gus; an opportunity to be understood and a stage to do it from. Her burning desire was to allow budding artists, startups and online stores a platform to speak their truth, a stage to showcase their creativity and a space to be real about the struggle and hustle. And so, Ego Expo was born. The once unseen can now be seen – no egos.
CONTACT INFORMATION:
Venue: Meat Market Venue 3 Blackwood Street North Melbourne VIC
Dates: Saturday, February 26th, 2022 (10 am to 7 pm) Sunday, February 27th, 2022 (10 am to 7 pm)
Official Industry After Party after Day 2 of the Expo. Located at Two Wrongs
Tickets: Early Bird Tickets will be available online from $25 at www.egoexpo.com.au/tickets
EGO EXPO 2022 PRESS RELEASE