As the world of events, weddings and corporate parties start opening up, it may be tempting to take on the responsibility of planning an event on your own or maybe you'll pass it on to an unsuspecting employee or friend.
Whether the event you're hosting is business-related or for a more personal occasion, the planning process is a full-time job. In fact, for us, it is.
We spend our days planning events, weddings and special occasions for a wide range of clients.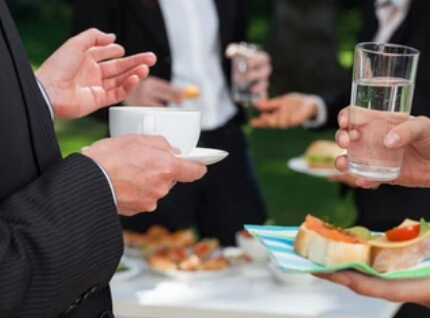 Working to manage every aspect of an event, we work closely with clients to bring their vision to life.
When it comes to planning events, time management is a necessary skill.
If you can't wrangle time efficiently, you're going to run into trouble.
Secondly, sticking to a set budget is what event professionals do best.
At the start of the planning process, we recommend putting together what your budget may look like.
Once that's out of the way, we'll tell you upfront if your budget is realistic and suggest ways to save money and do things more efficiently.
Organising events, weddings, or even the work function comes with a particular element of stress.
Managing time, budgets, guest lists, liaising with venues, caterers, suppliers, and wet weather contingencies is super stressful to someone who has never done these things before.
We thrive on the buzz and frantic pace needed to execute an unforgettable event.
Everyone wants to host The-Best-Event-Ever.
The event that leaves an everlasting impression and an overwhelming success by all those that attend.
To achieve that type of event or wedding, it's not just about how it looks but about the planning, and that takes serious skill.
Choosing to work with a professional event planner can save you time, money and ensure you meet all your key objectives.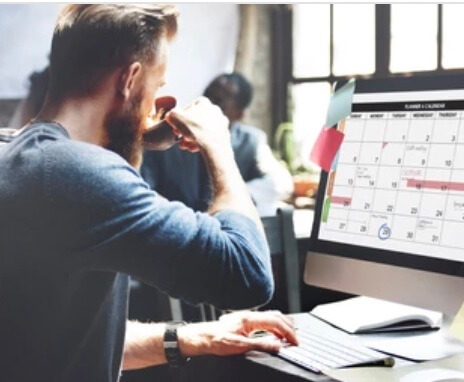 We can ensure your event will not just be a date in the diary but a booming, holistic experience that reaches beyond the event and engages with a broader audience.
Get in contact at ⁠ enquiries@mcoevents.com.au so we can create an experience you'll never forget.⁠ ⁠
#mcoevents #eventplanning #melbourneevents #eventmanagement #smallbusiness #launchparty #setup #styling #functions #corporate #privateevents #reality #inspiration #melbourneinspo⁠ ⁠
Why Is It Important To Have An Event Planner?